Monte Carlo Loungers
Monte Carlo Indoor Loungers | Indoor Teak Loungers
Our Monte Carlo loungers have been beautifully handcrafted from the finest A-grade teak and synthetic Rehau Raucord® rattan. They are extremely hardwearing and long-lasting. View our full range of Monte Carlo loungers.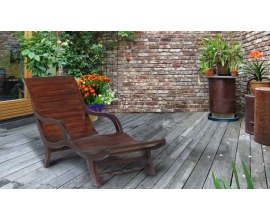 Monte Carlo Loungers
Inject unique, sleek style into your home. Our Monte Carlo loungers feature a colonial design that is sure to impress your guests. Browse the range today as we have different colours and styles to choose from.